About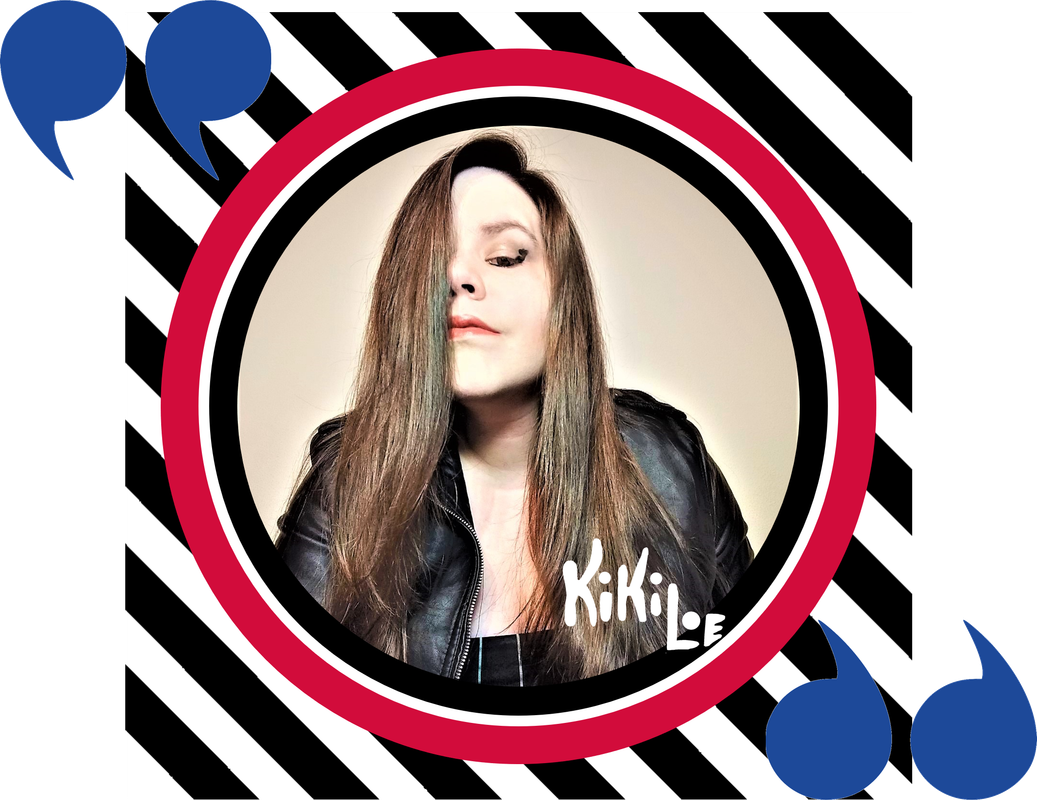 Hello! Welcome to my art studio

My name is Kirsten Loewenthal (AKA: KikiLoe), i am an artist, illustrator and digital marketing specialist.
​
Art can take many forms, and i want to experience them all; The paintings hanging on your walls, illustrations for your books, clothing, the mug where you drink your coffee. Images, animations and videos for your social media channels or for your website, even the design for that tattoo that you've always wanted, or that business card that you need so much.
If you need something unique and artistic, i am exactly who you are looking for.