About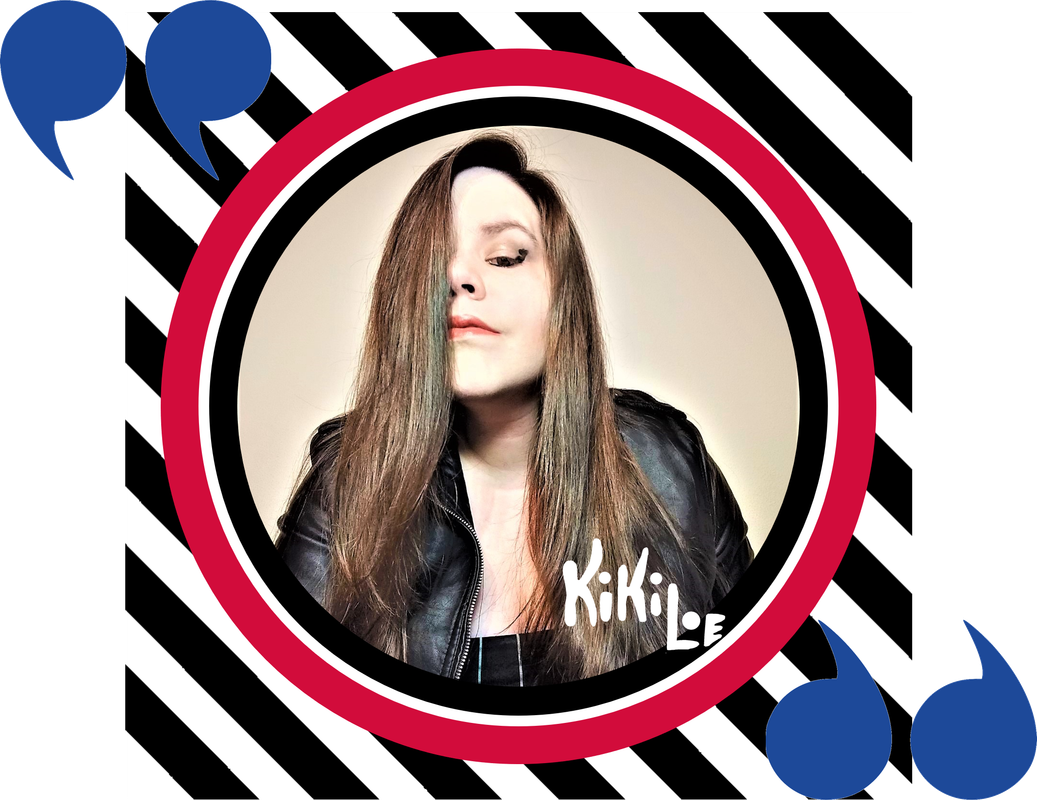 Hello! Welcome to my art studio.

I am KikiLoe, a visual artist, illustrator, and digital marketing specialist.

​Art can take many forms, and I want to experience them all; The paintings hanging on your walls, illustrations for your books and clothing, and even the mugs where you drink your coffee.

Custom Images, animations, and videos for your social media channels or for your website, even the design for that tattoo you've always wanted or that business card that you need so much.

If you need something unique and artistic, I'm the artist you are looking for.

If you have any questions or would like to place a custom order, please contact me!

On this website, you can purchase online your favorite original hand-painted fine art pieces, art prints, and many cool items with my illustrations printed on them.

If you are looking for t-shirts, caps, and hoodies, visit my store Spreadshirt.

If you are looking for accessories to decorate your home, for your electronics, clothes, stickers, and everything you can imagine with my printed designs, visit my Redbubble store.

If you are looking for original furniture and decoration of large dimensions, visit my store at Society6.