Meet the artist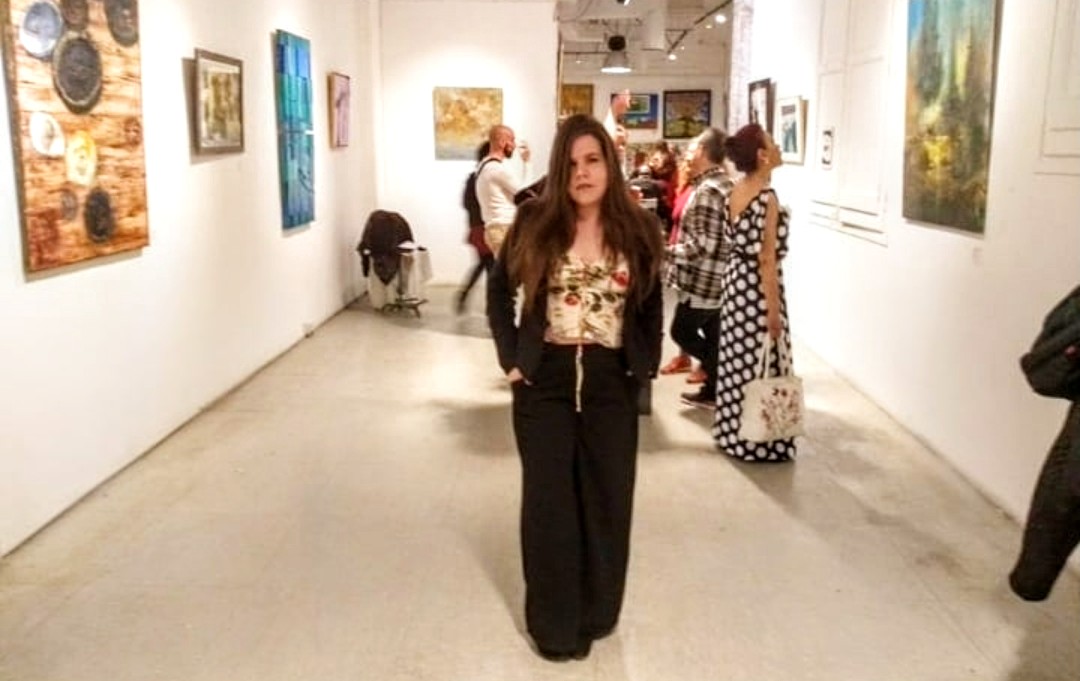 Arteria Art Festival 2019
My name is
Kirsten Loewenthal
, but I'm better known as
KikiLoe
in the art scene. I was born and raised in Caracas, Venezuela, but I'm now a nomad, just like my artwork.
You'll
find my art pieces in 17 countries
across America, Europe, and even Australia! And of course, you can
order whatever you want from wherever you are
, whether you're buying a piece you love
from my online stores
, or ordering a
customized art piece specially made for you
.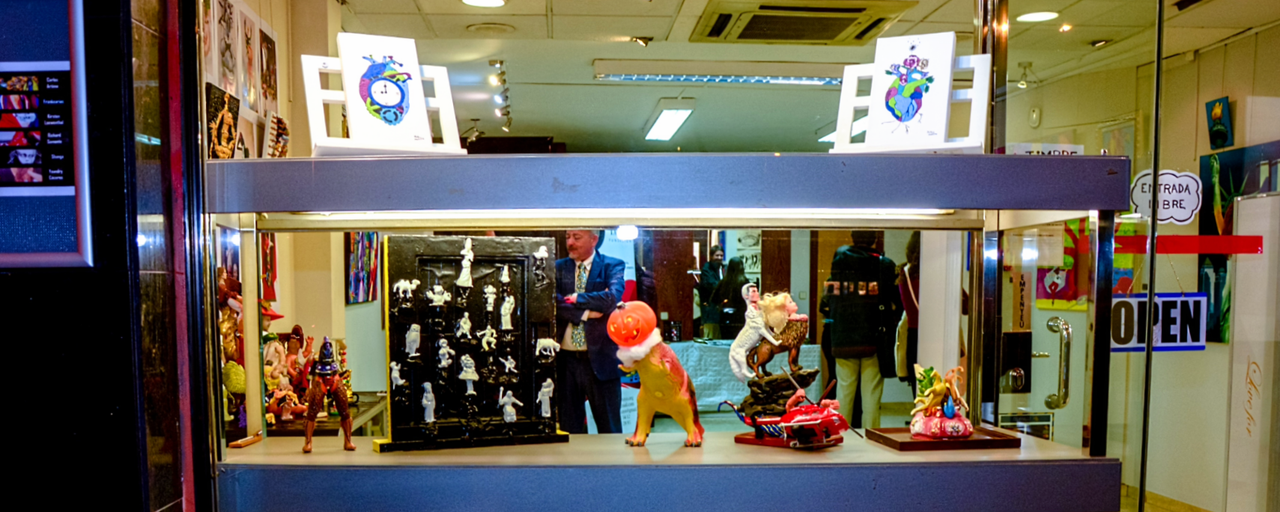 Centro Cultural Montjuic Art Gallery 2020

I'm celebrating the first 10 years of my artistic career where I've gone from painting in secret in my room while everyone sleeps, to showcasing my art in Barcelona's art galleries, and to bring my artwork to each of your homes around the world.


Thank you
to all those who have
supported and accompanied me during this journey
, and
welcome
to those who
have just arrived
. This journey has just begun.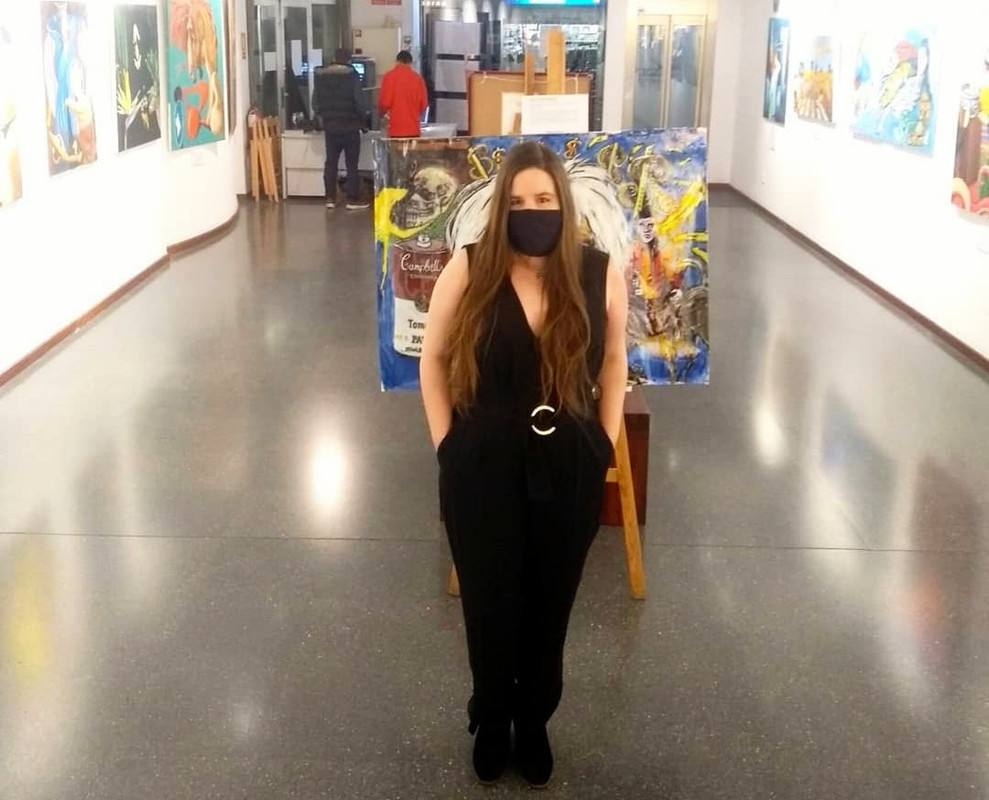 Sabadell Fine Arts Academy 2020
Don't forget to follow me on Instagram and TikTok so you don't miss anything, and visit all my stores, fall in love, and fill your life with my original art pieces.


If you have any questions or would like to place a custom order, please contact me!

On this website, you can purchase online your favorite original hand-painted fine art pieces, art prints, and many cool items with my illustrations printed on them.

If you are looking for t-shirts, caps, and hoodies, visit my store Spreadshirt.

If you are looking for accessories to decorate your home, for your electronics, clothes, stickers, and everything you can imagine with my printed designs, visit my Redbubble store.


"Without art, the crudeness of reality would make the world unbearable"

- George Bernard Shaw -